Change Your Body Now! Premium package offer only 37€/μήνα!
Bodymaker's Ultramodern Program combines Cosmetic Medicine (Body Sculpting) with the Most Modern and Deliberate Training with 100% Guaranteed Results.
The offer includes for every month:
Daily Training at the Best G-Personal Programs (reformer pilates, spinning, trx, cross training), with Well-trained & Experienced staff.
Power Slim Sessionsat the special equipment we have exclusively brought to Greece that achieve in 30' training, up to 2000 calories burning!
2 Unique nutrition programs to lose up to 6kg in 1 month.
Free Body Measurement.
Don't Hesitate, Get Now the Body You are Dreaming of with our limited availability packages from only 37€ per month!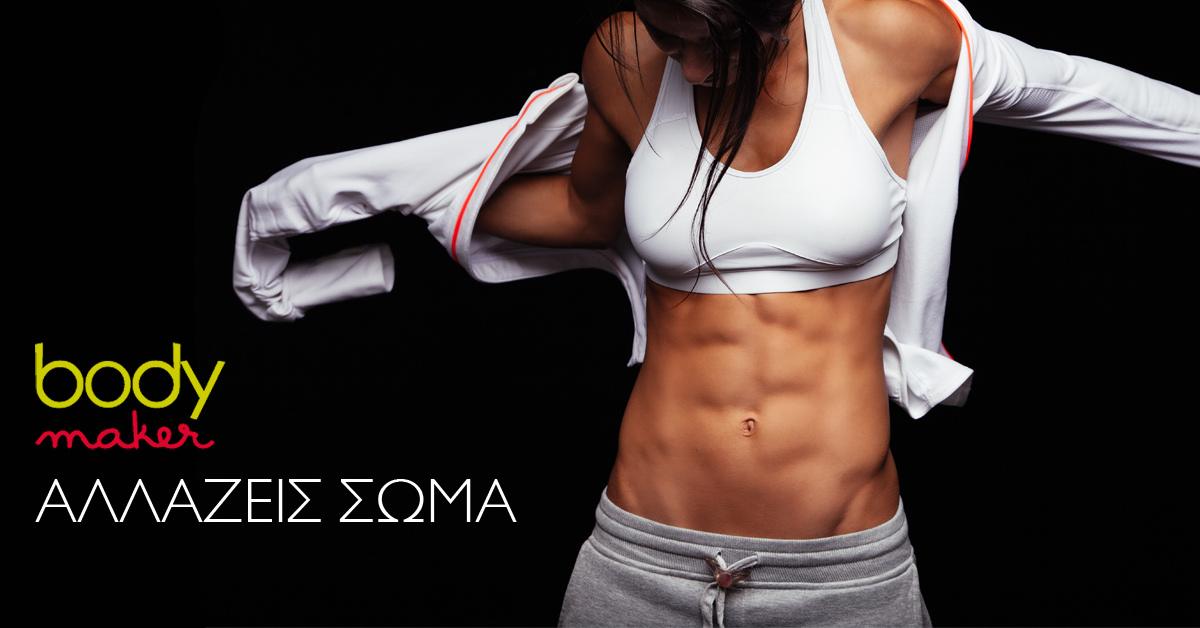 Fill in Now the Form below to make an appointment for One Week Free Sessions and get the unique Package available only for limited places at the Unbeatable price of 37 €/month.