30΄ Personal Medical Aesthetic

.
The special equipment. (aesthetic medicine – cosmetology), which we have exclusively brought to Greece, achieve in 30' loss of up to 2000 calories which equates to 5 hours of training. And they don't stop there. Combined with infrared light and ionization, they achieve:
Cellulite Reduction – Skin Tightening
Fat burning from the 3'- Immediate weight loss
Increase metabolic capacity
Muscle toning
Collagen production
Blood circulation improvement
Improvement of skin's appearance and elasticity
Rehabilitation of muscle injuries
Stress and tension reduction
Relief from headaches and migraines
THIS IS ACHIEVED THROUGH THE PENETRATIVE STRENGTH AND ABILITY OF INFRARED LIGHT IN CONNECTION WITH THE IONIZED AIR.
One exercise, many benefits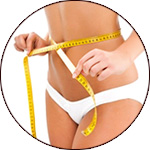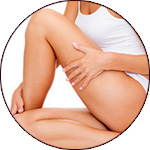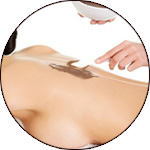 Improvement of skin appearance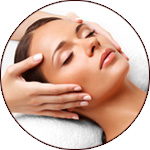 Join

Body

Maker

.

Today

Close an appointment now!